My Name is Pamela Langevin of Majestic Pride Bengals.
I have been raising Competitive show cats as well as wonderful pet Bengals for a very long time. I enjoy working with the people that come to buy them as much as I enjoy raising them!  You would be welcome to call me any time. I will do my best to answer any questions you may have.  My kittens are born in my bedroom and handled daily!  They are very well socialized and full of love before you get them.
They come complete with everything they will need for their new life!  The litter is registered with the international cat association.  They are thoroughly examined twice by a veterinarian, have been pre-Spayed/neutered, de-wormed, they are given two sets of shots, a crate, and are microchipped.  They also come with a good airline approved crate, 6 weeks trial pet insurance and some training instructions.  All you have to do is love them!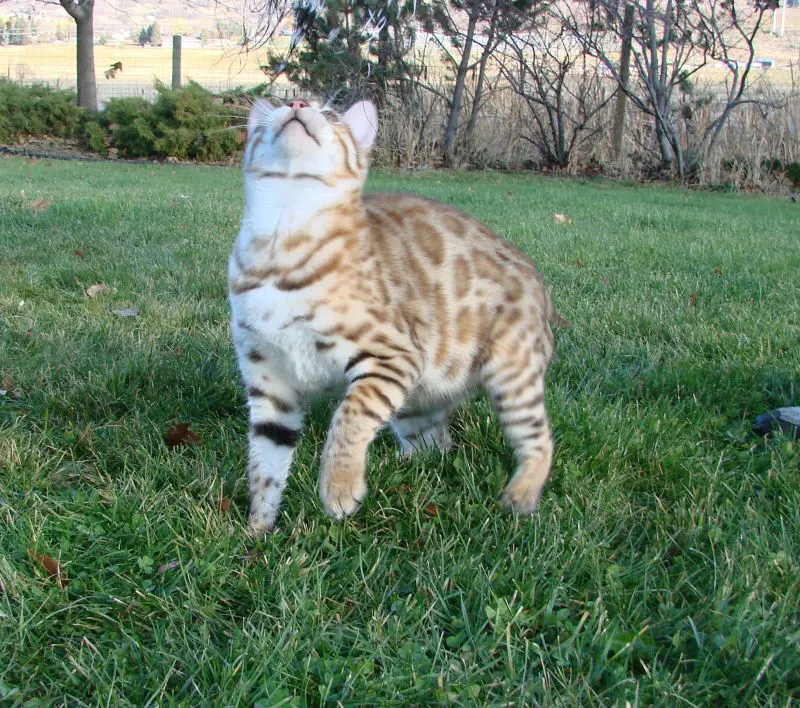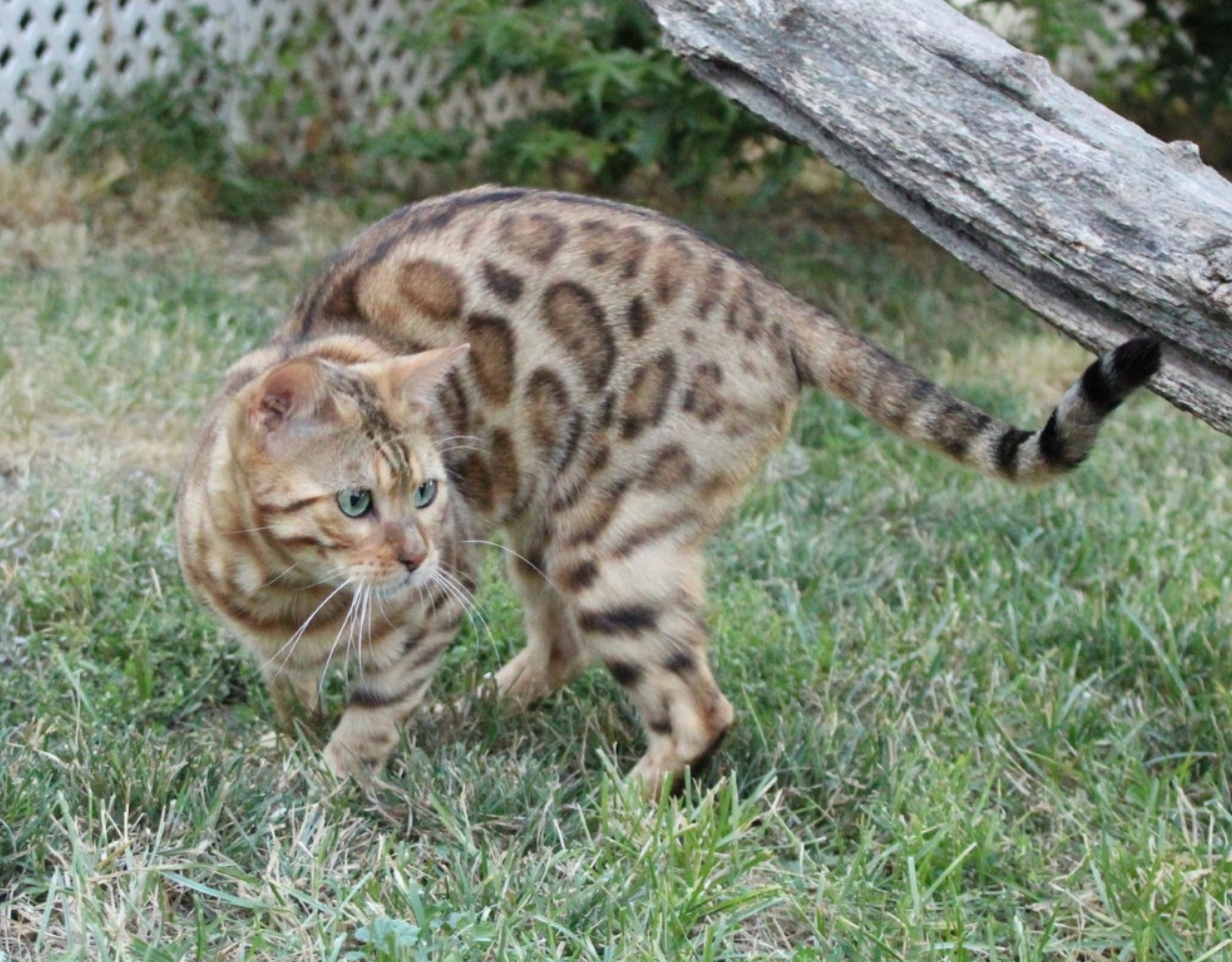 Please when considering the cost of the kittens realize all the expensive Vet work and things, they will need that are included in the price.
The cost of the kittens depends on the kitten chosen.  Please call me at 250 542 0743 for more information, pictures and information. I will be glad to answer any questions you may have.
I have many competitive kittens that are well show trained before they go to their new owners. My cats have been competing internationally for a very long time. If you are looking for an open show cat, please email me at [email protected] or call me at 250 542 0743.